Nice, that you have found your way to my website. 
This means, you are looking for a German copywriter, an online editor (SEO), content manager or journalist. Someone who can support you by writing individual and target group oriented texts or accompanies you in your creative process. Well, here I am!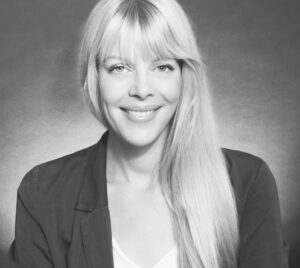 High-quality texts that you enjoy reading, that leave a positive feeling and rank well: I would be happy to write them for you!
The menu bar on top gives you an overview of me and my work. You will also find out more about the services I offer.
I look forward to your contact and a good cooperation.
Jennifer Holst